The Magic Behind the Mojo Documentary Update
---

The Magic Behind the Mojo is on the road in 2019. The film gained tremendous momentum in 2018. There were 3 successful screenings and our first TV interview on WUSA9 Great Day Washington, promoting the screening at the USO Metro in DC on November 13th. We hope to continue that momentum into the 2019 Film Festival circuit. Here's the festivals entered to date:

• Monmouth Film Festival • Coney Island Film Festival • The Thin Line Fest • The New Orleans Film Festival • Oregon Documentary Film Festival • The Grand Budapest Film Festival • Dallas Independent Film Festival • Indie Short Fest • Phoenician Indie Film Fest • Boomtown Film and Music Festival • The Louisiana International Film Festival

About Documentary

For the past 50 years Mojo has been entertaining audiences around the world. He's a musician, singer and songwriter and the leader of Mojo and the Bayou Gypsies. About 6 years ago, I discovered his music searching for a soundtrack for 10 'Soldier Story' mini-documentaries created to engage support of the creation of a National Museum of the US Army. These stories of Army combat vetrans were impactful and emotional and Mojo's composition 'Lights on the Bayou', a beautiful and haunting ballad in the cajun style, was the perfect fit. This introduced me to Mojo and the discovery that there is more to his music and more to the man than his cajun accordian. This documentary looks into the making of a man who gives something everyday, lives life to the fullest, and all his friends are friends for life. Watch the teaser below:

---

For more information on the film, festival status and future screening dates please contact us: info@joegalloFILM.com

Selected by the Los Angeles Film Festival-Indie Short Fest.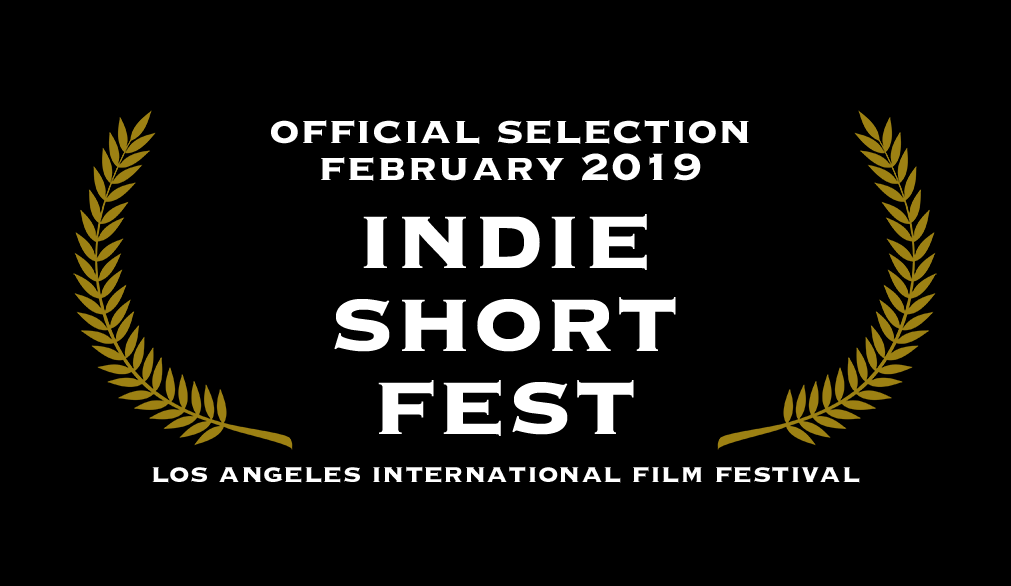 © 2020 joegalloFILM PERMANENT PICTURES